Hello everyone!
Before I get into my main announcement for this blog post, I'd like to plug my latest release. It's a short, fun, twisted little tale of a mother named Madeline desperate to fix her relationship with her daughter Kelly, and make sure that Kelly doesn't end up like she did. This is all made a lot simpler by Jaclyn Darbonne… and thanks to her intervention, they'll be doing a lot more together.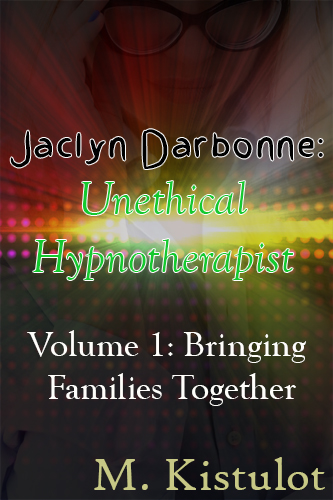 It was a fun story to write, and I think you'll enjoy reading it. It can be fun to let someone think for you a bit now and then, mm?
With that off to one side, hopefully you're all every bit as excited as I am to get to feast your eyes on the latest cover from Rotem Dishon. It's soulful, it's touching, and it hints at so many fun little details!
Without any further stalling, I bring you the cover of The Memory Remains!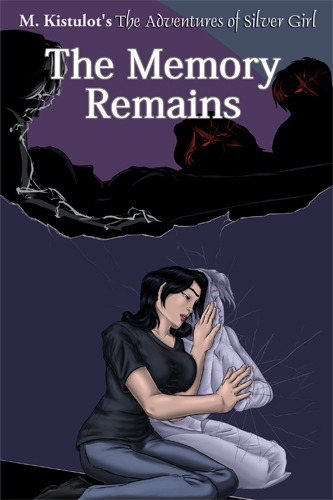 Finally I've tossed my final draft of this story off to my editor, and once I get it back, I intend to start making the final steps necessary to release this before the end of 2019! I set a release date (the loosest release date one can-a year!) and I really intend to stick with it.
The Memory Remains is a different story for Sarah LaSilvas. It's one that shows the results of a complicated, twisted journey of having one's mind controlled again and again. It shows the complicated feelings one can have about a person they know in their hearts they shouldn't adore… but they do.
It shows a woman at a very low point in her life… but it also shows hope.
And I hope that when it goes live on Amazon… you'll all be there with me, eager to come along for the ride! 🙂
Until next time, take care of yourselves, and each other.