Hello everyone!
A big announcement today, but before we get to that? Let's have some flash fiction, shall we?
---
Tomorrow
She only had to hold out one more day. Then it would be over. Then her friends would come. Then she would be free.
Tomorrow came, and the lights in her cell flashed anew, triggering words hidden deep in her mind.
She only had to hold out one more day. Then it would be over.
---
So, it's the 10th again! And while I've learned that apparently in the Erotica biz you want to put out stories closer to 3 or 4 times a month, I at the very least wanted to hit the 10th again! More may be coming much sooner than before! But, before we get ahead of ourselves, this week sees the release of…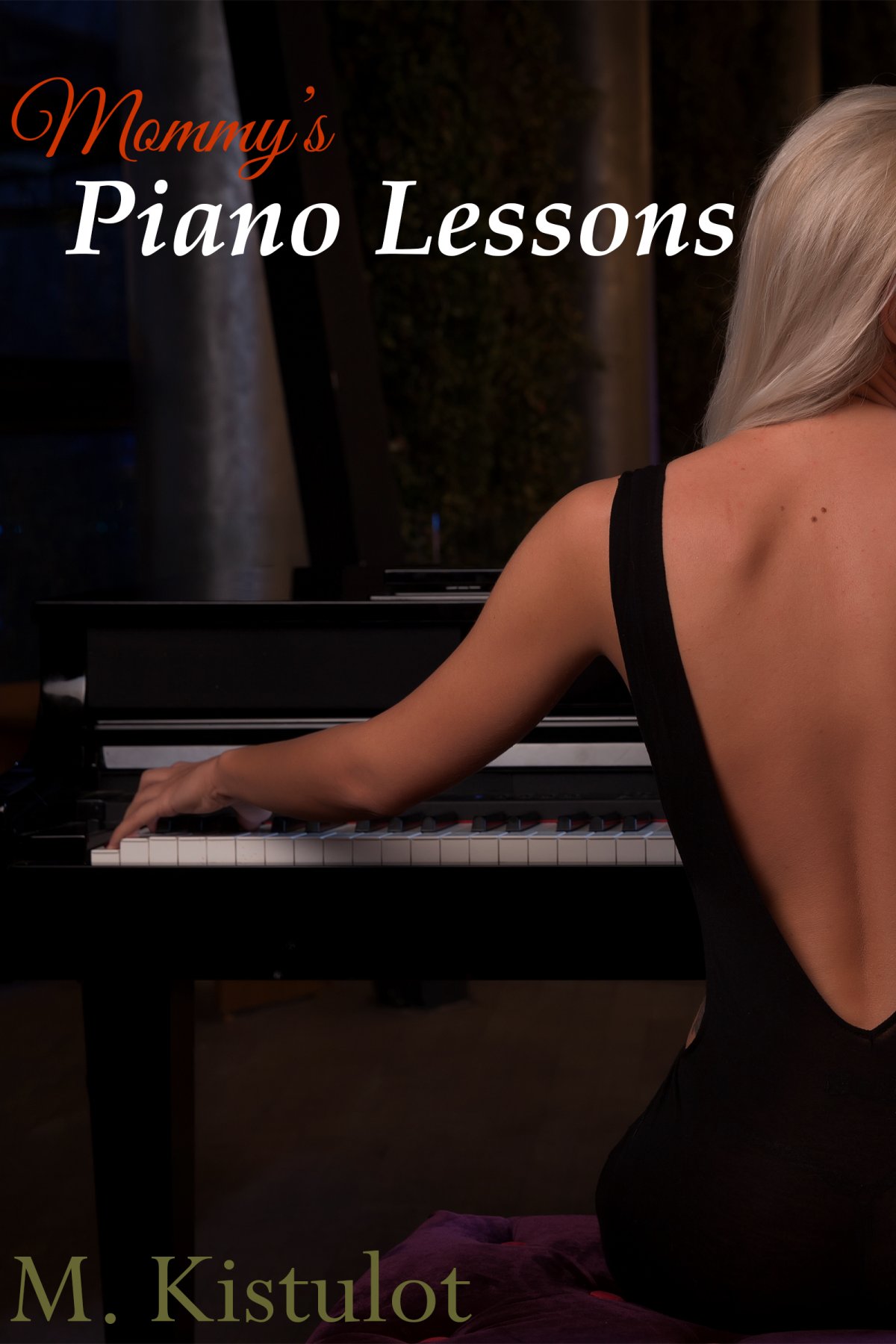 Liz has always wanted to learn how to play the piano, and now she's found a way. An older woman named Ashley is happy to teach her—using hypnosis! Liz has tried to experience hypnosis before with no luck, just like she's tried and failed to learn the piano. In trying to grasp at one last chance to live out her musical dreams Liz takes a chance on Ashley's lessons, but neither of them are ready for what happens when they sit down at the piano!
To pick up a copy, you can actually chose from two retailers: Amazon Smashwords
This is a story that I'm very proud of for a lot of reasons. Without spoiling too much, I think it may be one of the most romantic stories that I've ever written… but that might just be me! If it sounds at all interesting, check it out, leave a review if you wouldn't mind, and pass it on! Don't forget–Mothers' day is coming up! If your Mommy deserves something sweet, a story can really hit the spot~
So that's what's up in terms of paid content from me this week! On the EMCSA this weekend, I'm releasing a bit of a different sort of story called…
Daughter of the Sun [mc, ff]
Gabrielle is out late indulging her addiction, and as if that weren't bad enough she catches the attention of someone far more dangerous than her own self indulgence.
It goes through territory I haven't touched for a long time, so I hope that you all enjoy it! My Patreon will be getting an advance copy of "In A Bind" tomorrow, the next Midas City offering from me!
Additionally, Callidus and I threw together another podcast! We talk about a lot of things, and Callidus shares with us some photoshop insight that I think is really fascinating if nothing else. We also talk about some stories you've just got to read, as well as the return of a very important author to the scene.
It's going up at 7pm EST, and when it does? You can find it here! We had a lot of fun recording it, so I hope that you have a lot of fun listening to it! Callidus is really a standup guy, so you should check out his tumblr, and his website. If nothing else, there's lots of great art to be found there! You want to see great art, right? Right?
Let me know if there's anything that you'd like to see discussed here, anything that you'd like to hear more of, see more of… I'm always open to new ideas! Until next time? Take care of yourselves, and eachother!