Hello again, everyone!
This week saw my last release of 2022!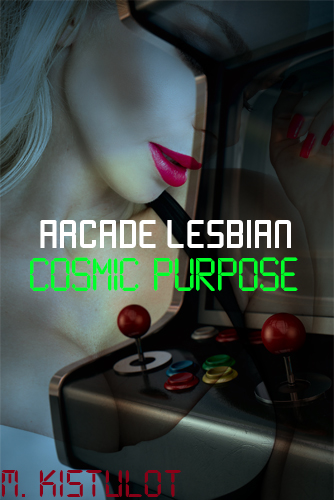 You can pick up a copy of this new story on Smashwords, or on Amazon!
Wherever you pick up a copy, you're sure to enjoy!
The first release of 2023 is going to be very special… and you can preorder it on Amazon, or add it to your library on Smashwords to make sure you don't miss its release!
Since December 2020, all of my stories have been sequels or otherwise parts of existing series! This story started out like that too, actually… or well, I was going to write a sequel, but if you want to know more? I'll talk about it today in my Patreon exclusive blog post! It was also discussed in brief over on my discord server, which you can join here!
If you've been reading my work over on the EMCSA or ROM and you want the conclusion of TLC before anyone else?
Be sure to support my Patreon.
They're getting the conclusion on the 6th–at the 15$ level, anyway! And if you want more stories like this, it would be pretty important, because at the moment it seems like releasing a big story sequentially instead of interspersing it is just not a good idea… so if you want this format to ever repeat, feedback and financial support is helpful for that!
But for now, that's what I'm up to this week here!
Have a good rest of your 2022, and may your 2023 be full of everything that brings you joy.
Until next time… take care of yourselves, and each other!