Hello, everyone!
I'm sorry to disappoint, but this week my blog entry will be exceedingly short. Thanks to the smoke that's been wrecking everything in Portland, life has been exceptionally unpleasant. It doesn't help that I have asthma, as well as other issues that exacerbate the effects of this smoke.
Next week I hope things will be back to normal.
For now, please support my latest release, on Amazon and on Smashwords!
Pocket Watches and Glazed Eyes: Twenty Tales of Erotic Mind Control Volume 7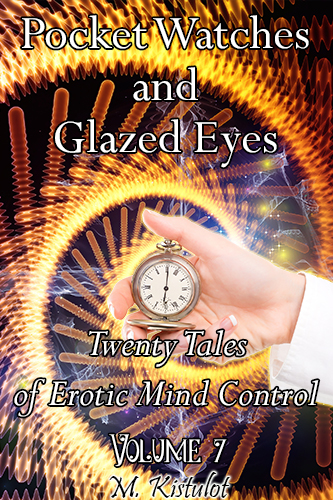 For now, take care of yourselves, and each other!