Hello there, everyone!
Are you looking forward to this update? I know I am! This week I'll be in the update right alongside Chelicerate of Canary fame… in a byline! In A Hot Minute, a continuation of In A Hot Second, is by both of us and based on well, a little something we did together. Chastity's voice was greatly enhanced by her work here, and I think if you liked the original? You'll like this even more.
To entice you… well… here's a bit of art!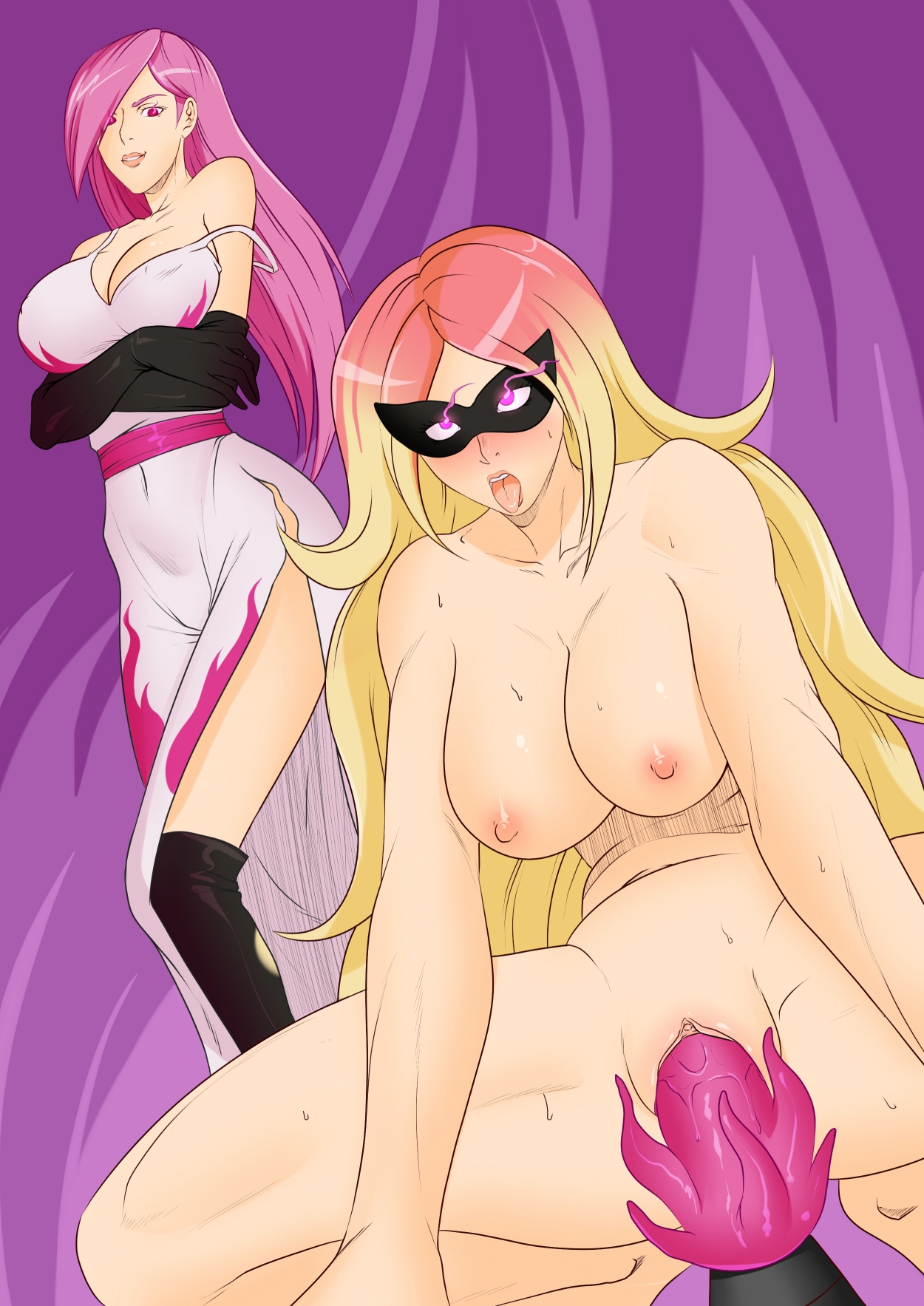 Drawn by the wonderful artist Sebastian this is a great little glimpse at things to come~
I've got a lot coming up soon. This week was a quiet, week-off for me. I've been basically writing, editing, revising… nonstop for the past… oh… all of this year? My wordcount is over .5 million words already. I needed a bit of a break, and Memorial Day helped me start that off right.
As such, I don't have a lot useful to say right now…but more is coming soon, including Patreon changes, and another story. I'll share details on these soon!
For now, take care of yourselves, and each other!